OUR TEAM

Meet the Strength Behind OsteoStrong.
TONY ROBBINS

BUSINESS DEVELOPMENT CONSULTANT & PARTNER

KYLE ZAGRODZKY

FOUNDER & CEO
Sam Alkhaldi

Co-owner Of Lake Forest Center

Janice Ronquillo

Co-owner Of Lake Forest Center
Session Coach

Rebecca Tefft

Session Coach
JIMMY YOUNGBLOOD

PRESIDENT

MATT ZAGRODZKY

GENERAL COUNSEL

JOHN JAQUISH

CHAIRMAN, MEDICAL & SCIENTIFIC ADVISORY BOARD

LYNDON SUMLIN

V.P. OF SALES

Johnathan Cole

V.P. OF OPERATIONS
OUR INTERNATIONAL TEAM
BAZIL HUNTE

CONSULTANT HEALTH PSYCHOLOGIST & OPERATIONS
Brent Jordan
Franchise owner Brent Jordan describes how OsteoStrong is for powerlifters and everyday hobbyists.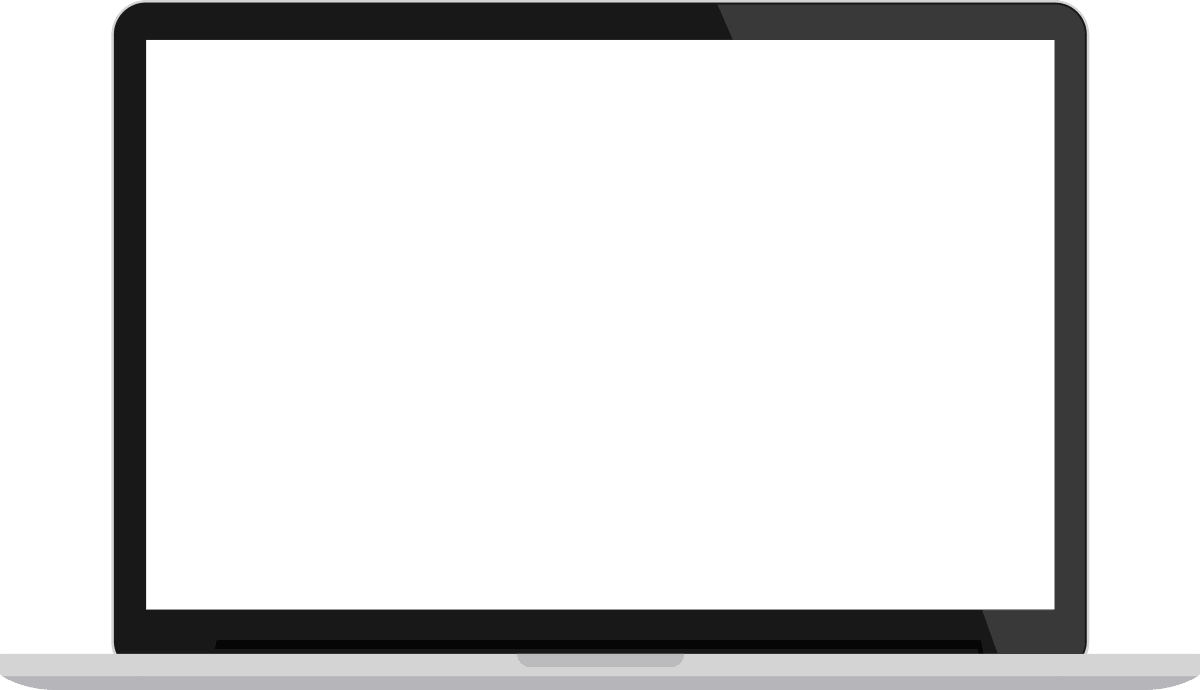 Rick and Reshma Patel
Franchise Owners Rick and Reshma describe how OsteoStrong leads to pain-free living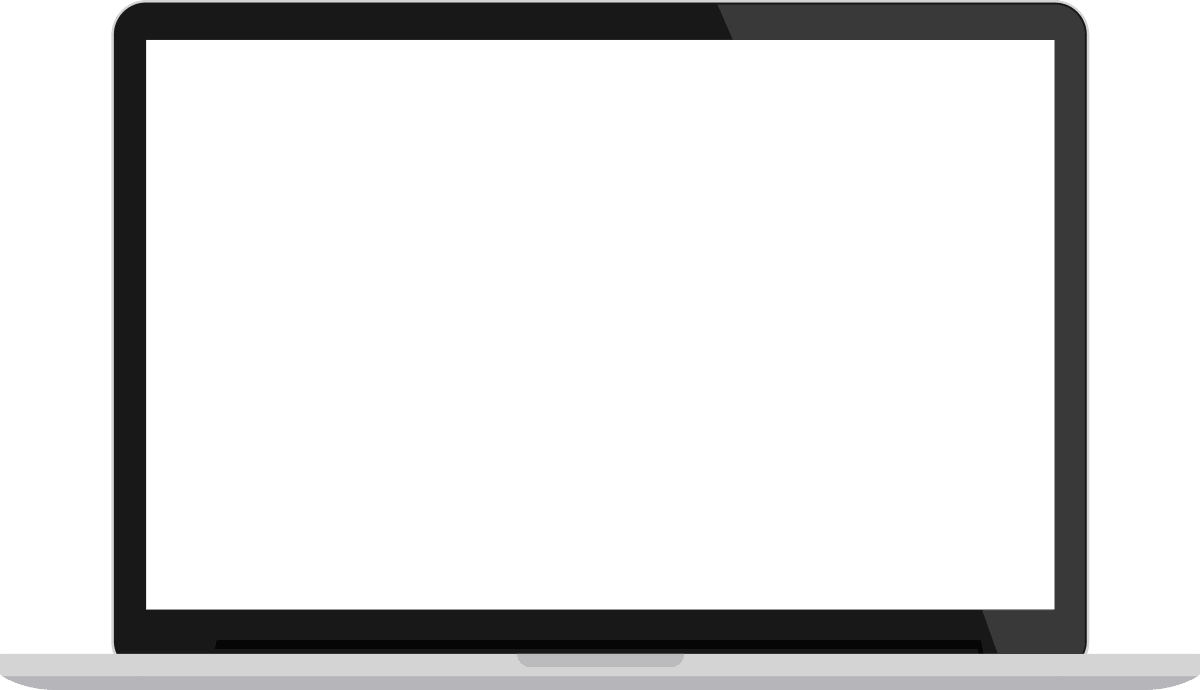 Jeffrey Dobbins
Four-year OsteoStrong veteran Jeffrey Dobbins has eliminated his back pain.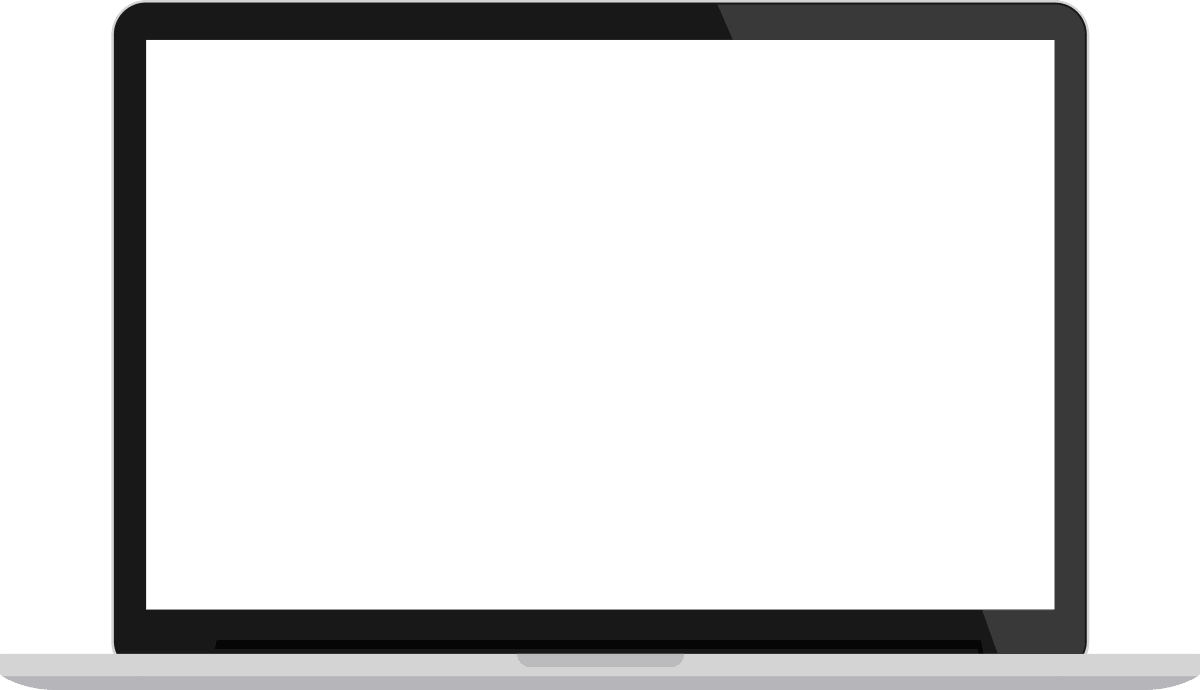 The OsteoStrong Experience
OsteoStrong works for people of all ages and body types. Here's how.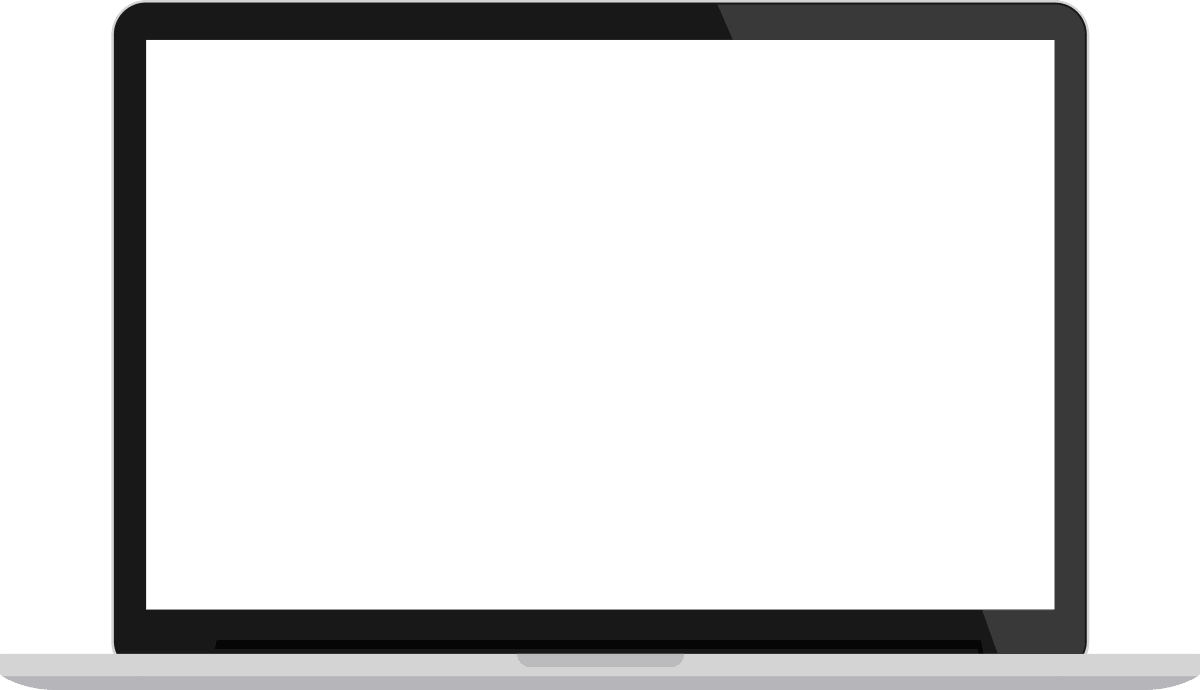 Why Dan Madrano is committed to OsteoStrong.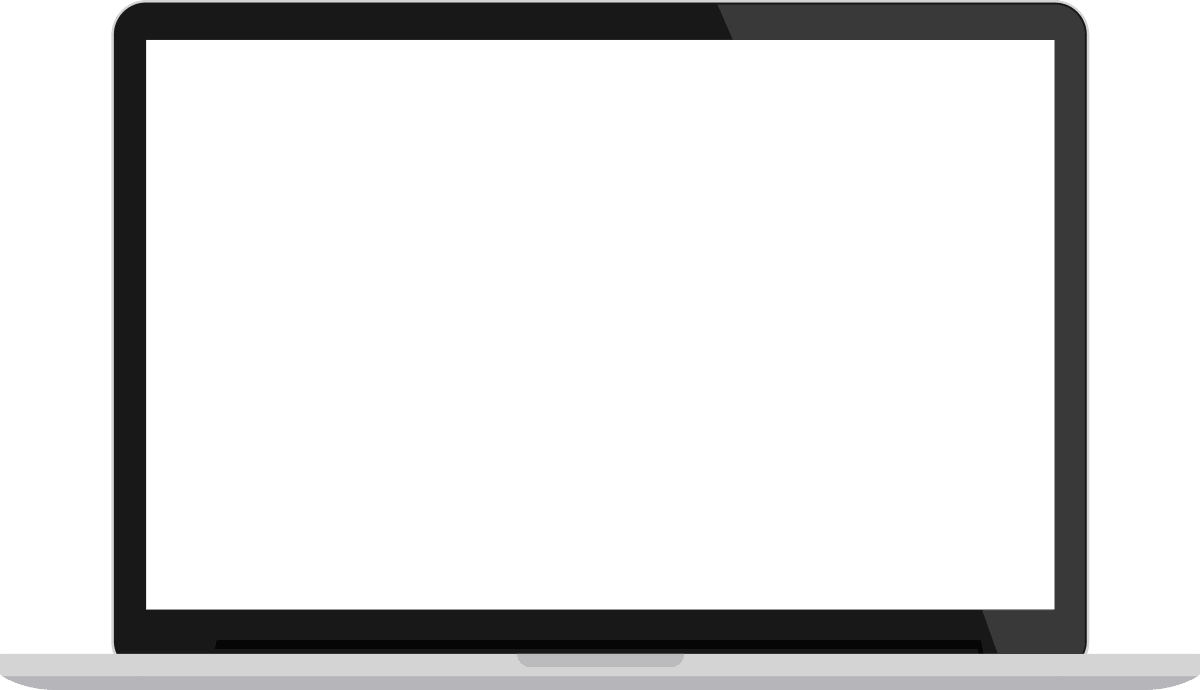 Learn about the Biocharger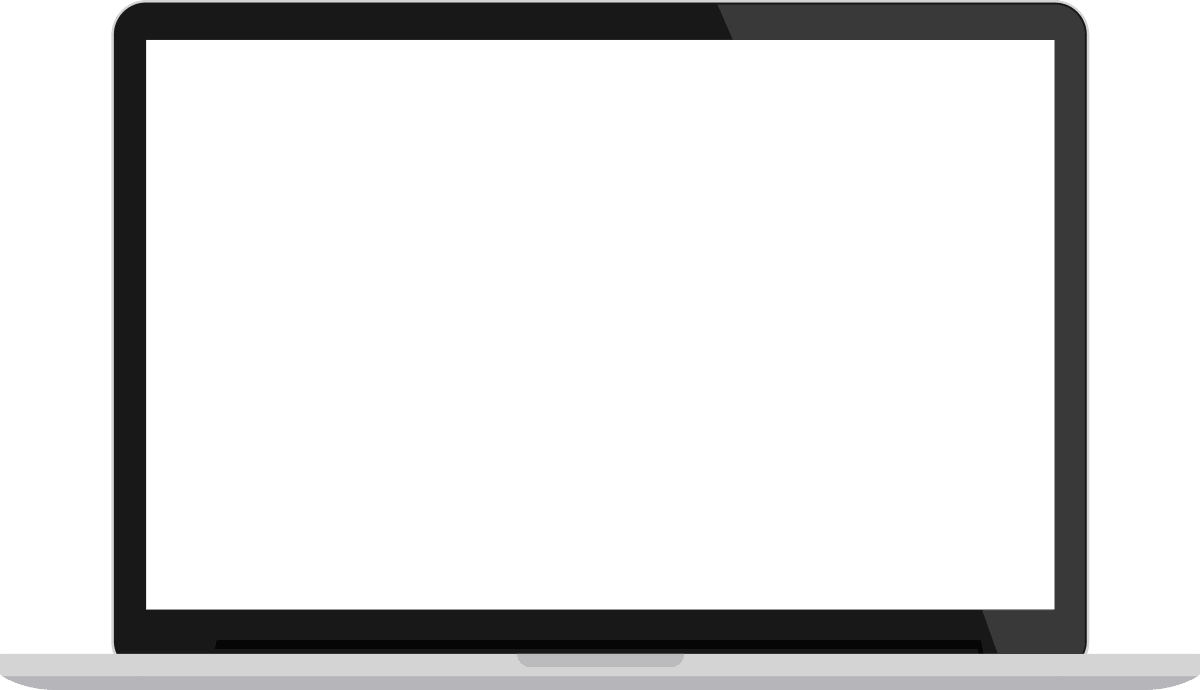 Rebecca Tefft

Session Coach

Sam Alkhaldi

Co-owner Of Lake Forest Center

Janice Ronquillo

Co-owner Of Lake Forest Center

TONY ROBBINS

BUSINESS DEVELOPMENT CONSULTANT & PARTNER

KYLE ZAGRODZKY

FOUNDER & CEO

JIMMY YOUNGBLOOD

PRESIDENT

MATT ZAGRODZKY

GENERAL COUNSEL

JOHN JAQUISH

CHAIRMAN, MEDICAL & SCIENTIFIC ADVISORY BOARD

LYNDON SUMLIN

V.P. OF SALES

Johnathan Cole

V.P. OF OPERATIONS