BEFORE COMING TO YOUR SESSION


WHY OSTEOSTRONG?
BECAUSE IT ONLY TAKES 60 SECONDS TO ACHIEVE PURE POWER.
OsteoStrong is a unique place where you can go to improve your overall health by focusing on the one thing we all have in common: a skeletal system.
WHAT YOU'LL FIND AT EVERY CENTER:




KNOWLEDGEABLE & FRIENDLY STAFF
INNOVATIVE

 

TECHNOLOGY
Strong bones are essential for good health. They provide support for the body and help to protect vital organs. However, as we age, our bones can become weaker and more brittle, increasing the risk of fractures. Therefore, OsteoStrong uses the Spectrum System to deliver unprecedented results. Spectrum is first-in-class of a new category of devices called Robotic Musculoskeletal Development System (RMDS). The RMDS applies precision forces to stimulate bone growth and remodeling. As a result, users of the Spectrum System can experience increased bone density, improved joint function, and reduced risk of fractures. Therefore, with the Spectrum System, OsteoStrong is changing the way we think about bone health.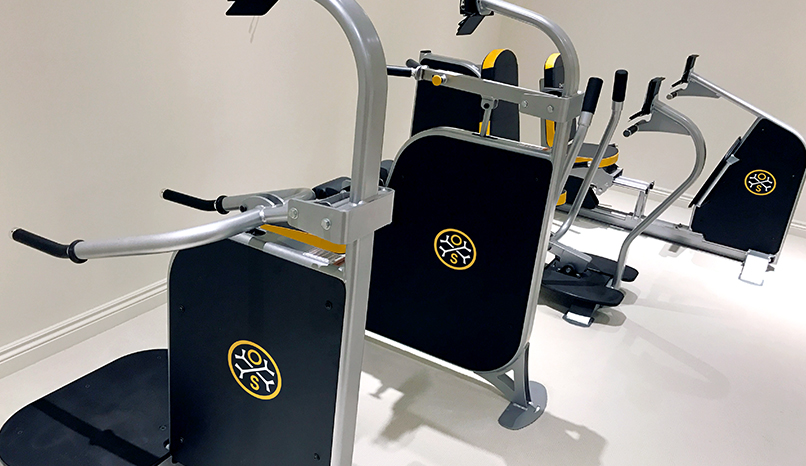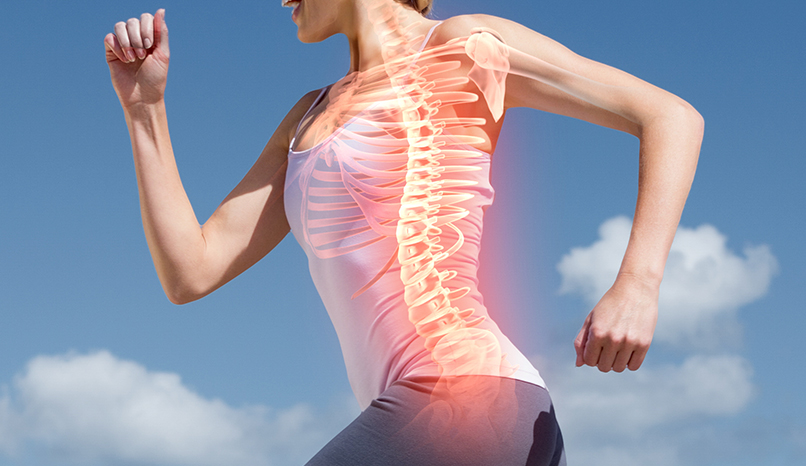 THE ULTIMATE

 

BIOHACK
Strong bones are essential for overall health. They provide structure and support for the body, as a result help to protect organs, and enable us to move. However, as we age, our bones can become weaker and more fragile. This can lead to several health problems, for instance fractures, arthritis, and loss of mobility. OsteoStrong is a unique system that helps to promote skeletal strength at any age. Using a process known as osteogenic loading, it provides firstly a series of quick, secondly painless sessions that result in measurable gains in bone density and thirdly strength. Moreover this can help to reduce the risk of fractures, arthritis, and other problems associated with weak bones. In addition, the benefits of OsteoStrong go beyond skeletal health; the increase in bone density can also lead to improved muscle strength, balance, and overall fitness. Whether you are young or old, active, or sedentary, OsteoStrong can help you achieve peak bone health.
TRACKABLE

 

RESULTS
OsteoStrong has quickly become a popular way to maintain bone and overall health as we age. The treatments use robotic devices to apply pressure to the bones, which in turn helps to strengthen them. Most importantly as we get older, and our bones begin to deteriorate. The high loading forces that the robotic devices produce is far greater than those seen in daily activity or exercise, as a result OsteoStrong is an incredibly effective way to keep bones strong and healthy. In addition to helping to prevent osteoporosis, regular OsteoStrong sessions can also improve joint function, increase muscle mass, and reduce the risk of falls. As a result, it is an excellent way to maintain overall health and well-being as we age.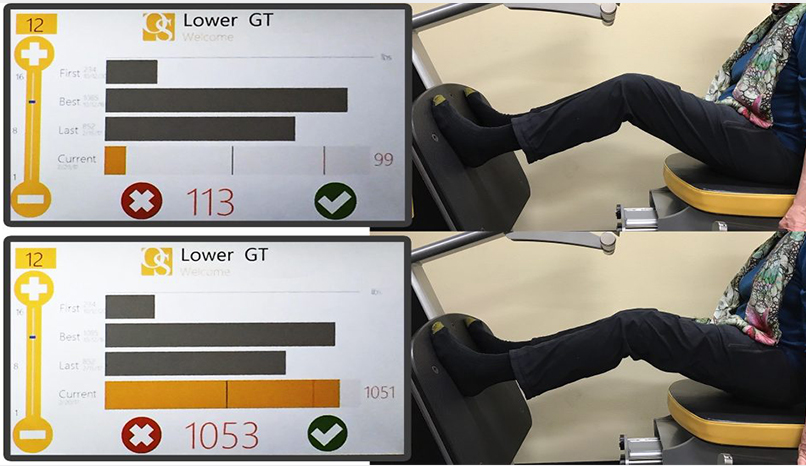 WHAT YOU NEED TO KNOW

There are a few things you need to know prior to coming in for your first visit, which will help make the most of your OsteoStrong experience.

PHYSICAL
While OsteoStrong is not a gym, we do support a regular exercise regimen; however, we recommend that you do not exercise at least 3 hours before a session as this will produce quicker results.

ATTIRE
Come as you are. Sessions are quick and only take ten sweat-free minutes once per week. You will feel comfortable wearing anything from business casual to regular street clothes. We see everything from slacks to yoga pants.

Almost any shoes are appropriate as long as they do not have a large heel. Some of our members bring a second pair of shoes or just wear their socks while they do their session and all of our facilities have a place for you to put your other shoes if you need.

SKIRTS + DRESSES
During your session, you will be sitting on a few of our specialized devices. Some of our members prefer to wear pants, shorts, or slacks instead of a skirt or dress.

Regular sessions generally take 10 minutes or less. However, your first visit to OsteoStrong will be longer because of the initial orientation and education. We also want to know more about you and any personal needs or expectations that you may have.

After you complete your session, we will not rush you out of the facility. Your certified technician will spend time with you to answer whatever questions you may have about your session, what type of results you can expect and the available membership plans.